"Shoot for the stars so that even if you miss, you'll land on the moon"
...or so the quote goes
Or if u prefer listening to memeLords,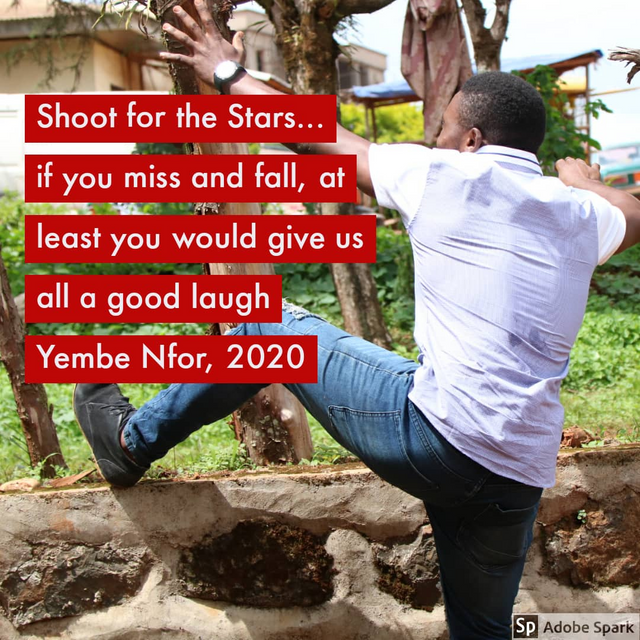 It is a statement that has been touted by many a speaker so much so that we tend to forget or underappreciate what a vital piece of life advice it is to us.
It means... Don't limit yourself—aspire to achieve greatness, even if it seems impossible or impractical.
I'd intended that the day I write about this, I will bring the fascinating story of Chris BrownMartin Braithwaite because of the ridiculous humour in the story... but this morning I watched an inspiring video about Phil Foden and so decided to go with that.
For the non-football lovers, Philip Walter Foden is a 20-year old English professional footballer who plays as a midfielder for Premier League club Manchester City and the England national team.
...recognize that little (mascot) boy?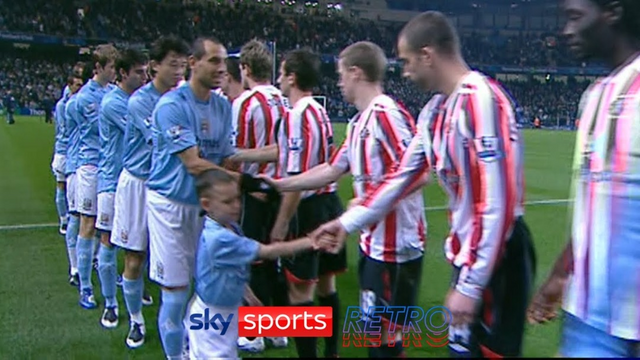 Source: When Phil Foden was a Manchester City mascot
His meteoric rise to Pep's and City's golden boy is just as inspiring as the skills he displays every time City gets onto our screens. Phil came from a family of football lovers of course. However, unlike the rest of the family who were Manchester United Fans, it was only his mother who was Cityzen... and that love passed down to him. From age 7, Phil dreamed of blue skies
...and he held that dream close to his heart - a DREAM that only grew when he got the chance to accompany city players unto the pitch.
Making it in the world of football is nary an overnight success as it very often requires an abundance of SKILLS, HARDWORK, VISION, CONSISTENCY and PATIENCE.
Lucky for Phil, he had all of these... he's always kept his eyes on the stars (Man CITY), worked Hard, improved his incredible skills (he's been nicknamed - Stockport's Iniesta) and those fishing trips with his dad taught him about being patient
of course... Phil didn't leave directly from the academy to the first team. As a matter of fact, after City was bought over by *"Arab Money"* their strategy shifted a little bit away from developing young talents to buying top-flight players which saw other youngsters like Jadon Sancho leave the Etihad
But Foden kept pushing on...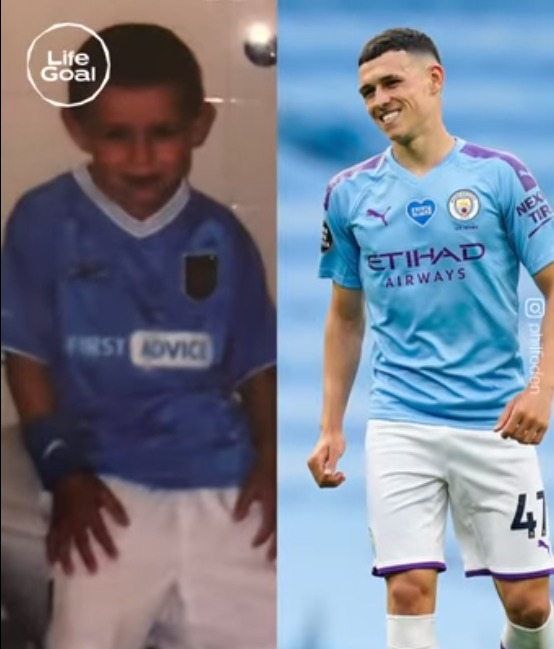 Source: Screenshot from If you think your dreams are impossible, look at Phil Foden's story
Today... you already know the story...
Foden is still too young of course... he's one of the reasons we're excited about post-Ronaldo/Messi football
He is a fuckboy who is making mistakes like how he and Mason Greenwood got kicked out of the England team in Sep 2020
...Fucking Millennials
Anyways... He worked hard... and fulfilled his dream
Going from Spectator of his idol David Sylva to playing alongside him
...and the rest is history stats
but before I End... I must still talk about Chris BrownMartin Braithwaite - Barcelona's own "Golden boy"
When Koeman came to Barca and chased away Suarez and Co... he had the task to beef up their attack...
Did you know that just like Ronaldo, Benzema and a host of others, Barca could have signed Erling Haaland???
Instead?
Now if you're not a football follower, I'm sorry u missed much of the humour in that video
also there's something interesting you may not know about the deal Barca made when buying Coutinho...
I mean... when you put this together with missing on Davies, the Arthur Deal, and others... I assure you that we'll someday be studying Bartomeu and Barca's decisions in Business School soon...
But that's a story of a different day
Anyways... the real reason we're looking at bros B is that during last year's Barca crisis with Messi having decided to leave the team, Chris Brown... I mean Braithwaite went to the Barca's board and asked for the number 10 jersey when Messi leaves
I mean I wonder how this guy can run around the field with such huge cojones right???
of course the response he got was that he was going to leave Barcelona before Messi does
HOWEVER ...and this is important here...
Guess what Shirt Number Chris Brown wears now?
yup!!! **THE MOON!**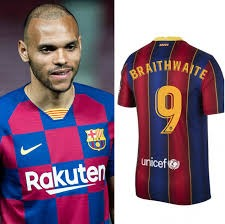 Source: J'aime mon pays le MALI on FB
in case you're wondering why I keep calling him Chris Brown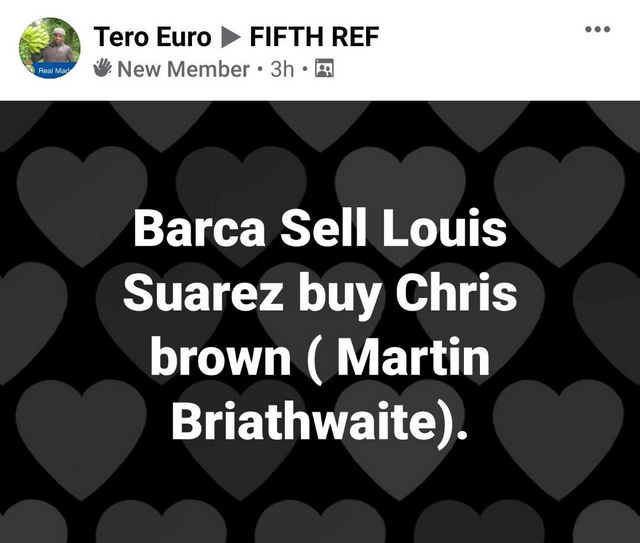 The lesson of the day?
>Shoot for the STARS

>if you miss it... you'll hit the MOON

>>Don't limit yourself—aspire to achieve greatness, even if it seems impossible or impractical.
and if you're one of the people who are afraid to try...
as Erin Hanson puts it...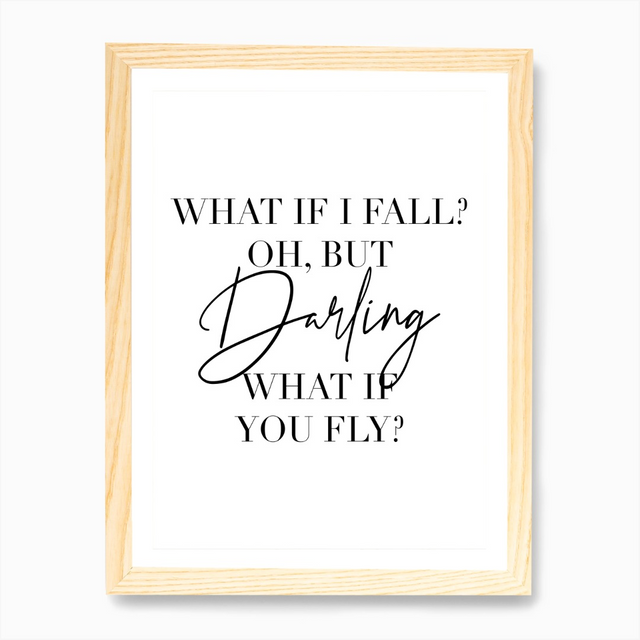 Source: What If I Fall Oh But Darling What If You Fly Art Print
I hope this will inspire us all to **AIM HIGH**